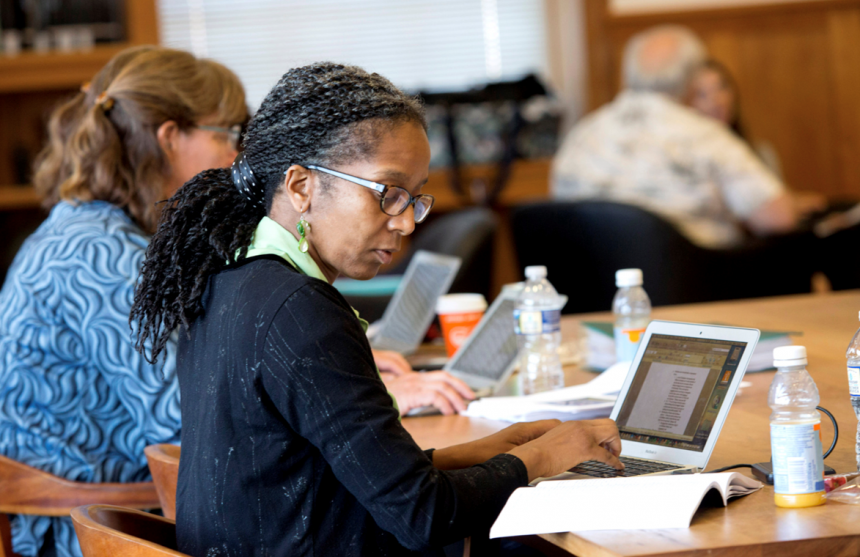 Success is to be measured not so much by the position that one has reached in life as by the obstacles which he has overcome while trying to succeed.

- Booker T. Washington
The Institute for African American Studies (AFAM) draws upon a variety of traditions in Africana Studies and engages fields across the humanities, social sciences, and education. The faculty are united in its mission of promoting the study of people of African descent and their experiences throughout the Diaspora; promoting the field of African American Studies as a major academic discipline; and serving as a repository for cultural and historical research.
In pursuing its mission, the Institute offers an interdisciplinary and multifaceted approach to the field of African American Studies. Its principal objectives include:
Providing students with a learning environment in which to appreciate the history, art, and culture of African Americans.
Developing the critical and analytical tools of inquiry for human enlightenment and informed citizenry.
Illuminating the history and culture of African Americans in global contexts.
Developing institutional research skills vital for success in graduate and professional studies.
The Institute's vision, like its mission and objectives, is grounded in the black intellectual tradition, building on the ideas of scholars such as W.E.B. Du Bois, Anna Julia Cooper, Langston Hughes, Carter G. Woodson, Ida B. Wells, and others who believed in the systematic study of the black experience. From this base, it continues to explore new ways of understanding black life and experience through performance studies, transatlantic studies, visual culture, and music.