Welcome to our Undergraduate Program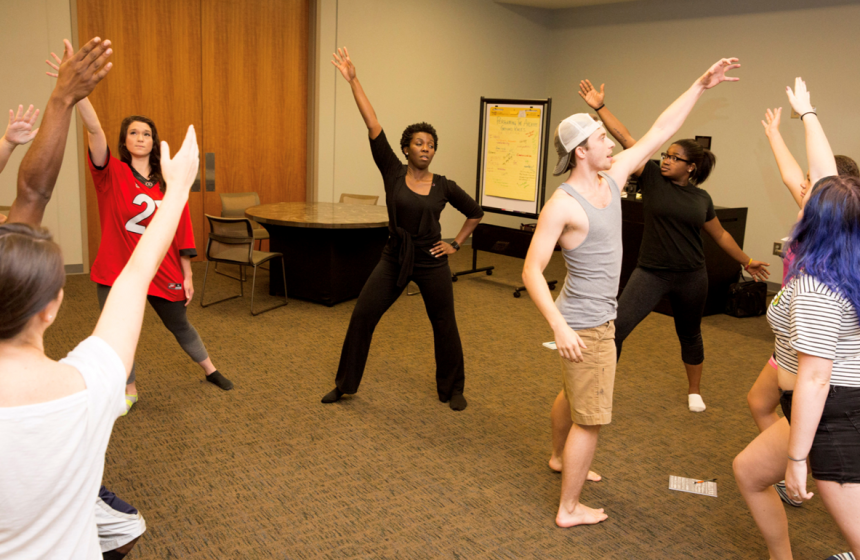 Every great dream begins with a dreamer. Always remember, you have within you the strength, the patience, and the passion to reach for the stars to change the world.
The Institute offers a major, minor, and certificate in African American Studies at the undergraduate level. We encourage our undergraduate students to get involved with the Institute via events, lectures, and seminars. Engaged students involved in research, practical application, or other academic experiences within African American Studies are encouraged to apply for the Lee Roy B. Giles Encouragement Award. Further, we invite students to visit and use our student lounge located in 314 Park Hall. 
Program Information and Resources
Major and Minor in African American Studies
Detailed information about our Undergraduate degrees.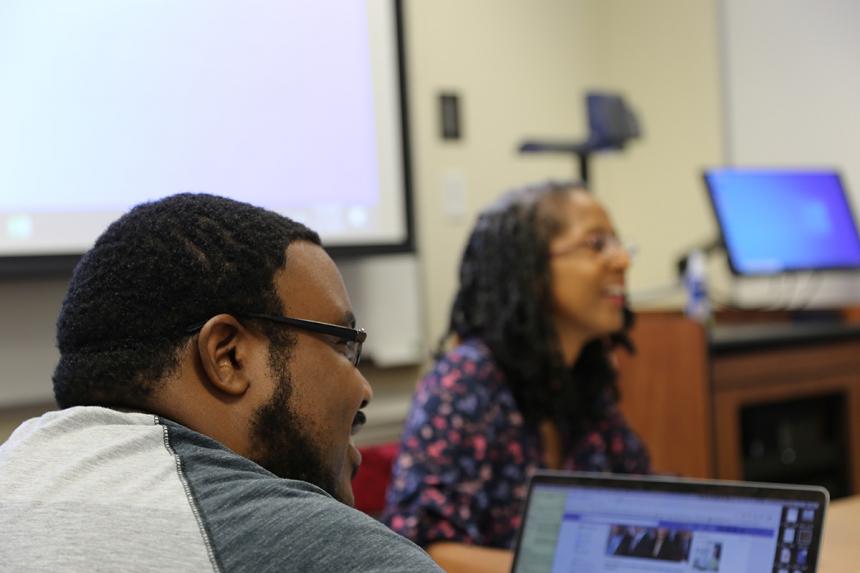 Lee Roy B. Giles Encouragement Award
Find out how to apply for this scholarship.
Student Organizations & Resources
Find out more about which student organizations you can be a part of, and what resources are available to you.